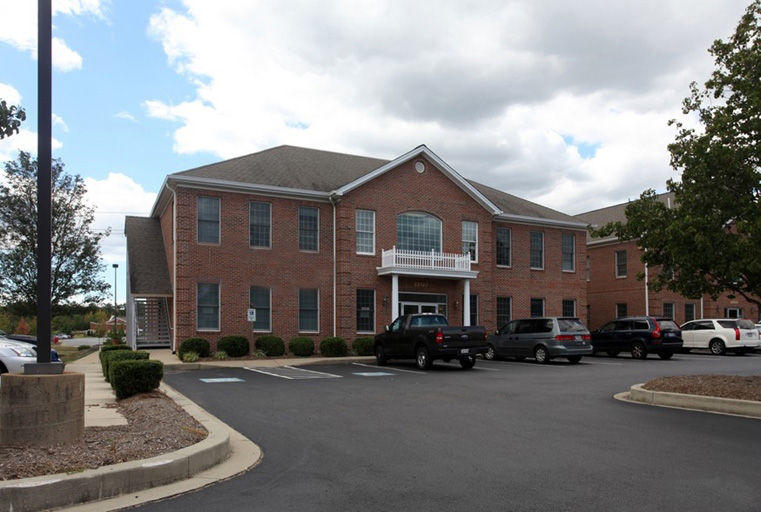 Welcome:
It gives me great pleasure to welcome you to the Back At Your Best Chiropractic & Physical Therapy office. For as long as I can remember, I have had a desire to serve people and share with them the same benefits my family has experienced through chiropractic care. Practicing since 1994, I have provided gentle, thorough correction, using the latest techniques.
Some of the techniques we use are Diversified Adjusting, Gonstead, Activator, Cox Flexion-Distraction, Trigger Point Therapy/ART, Upper Cervical and Atlas Adjusting to name a few. I prefer not to be limited by focusing on one technique because every patient is different. Each person responds differently to treatment so I am always willing to vary my approach. Having multiple options and strategies to resolve a patient's condition provides a greater probability of success.
We also offer nutritional advice, personal training, exercises and stretches specific to your health condition or your goals as an athlete, all in an effort to help you "regain your health and maintain your health".
Your health and your time are important to me. I will make every effort to schedule you for an appointment within 24 hours when you call and in most cases, you will get treated the same day. I will also make a conscious effort to limit any wait time in my office. No one likes waiting.
Millions of people, from all walks of life, rely on Chiropractic to help regain their health and live life to its fullest. This site was created to provide you and your doctors with information to answer any questions you may have. I look forward to working together with your doctors to provide the best possible team approach to the health of you and your family.
If you would like to discuss your health concerns, schedule a consultation. This will enable us to talk and make sure you should be a chiropractic patient. I only charge $35 for this service, which takes about 30 minutes, but it gets better. This will include: an exam with range of motion findings; orthopedic and neurologic tests; and a discussion of the findings; to fully evaluate your condition.
If you decide to become a patient I will credit that fee toward your first appointment. Otherwise I will recommend another healthcare professional who is better suited to help you. So you have nothing to lose.
Feel free to contact me personally at DrJay@BackAtYourBest.com if you have any questions or concerns about you or your family's health. I hope to be of service to you in the future.

Yours in Health,



Dr. Jay M. Lipoff


"The doctor of the future will give no medicine, but will interest her or his patients in the care of the human frame, in a proper diet, and in the cause and prevention of disease." - Thomas A. Edison (1847 - 1931)




Foundation 4 Heroes
Office News: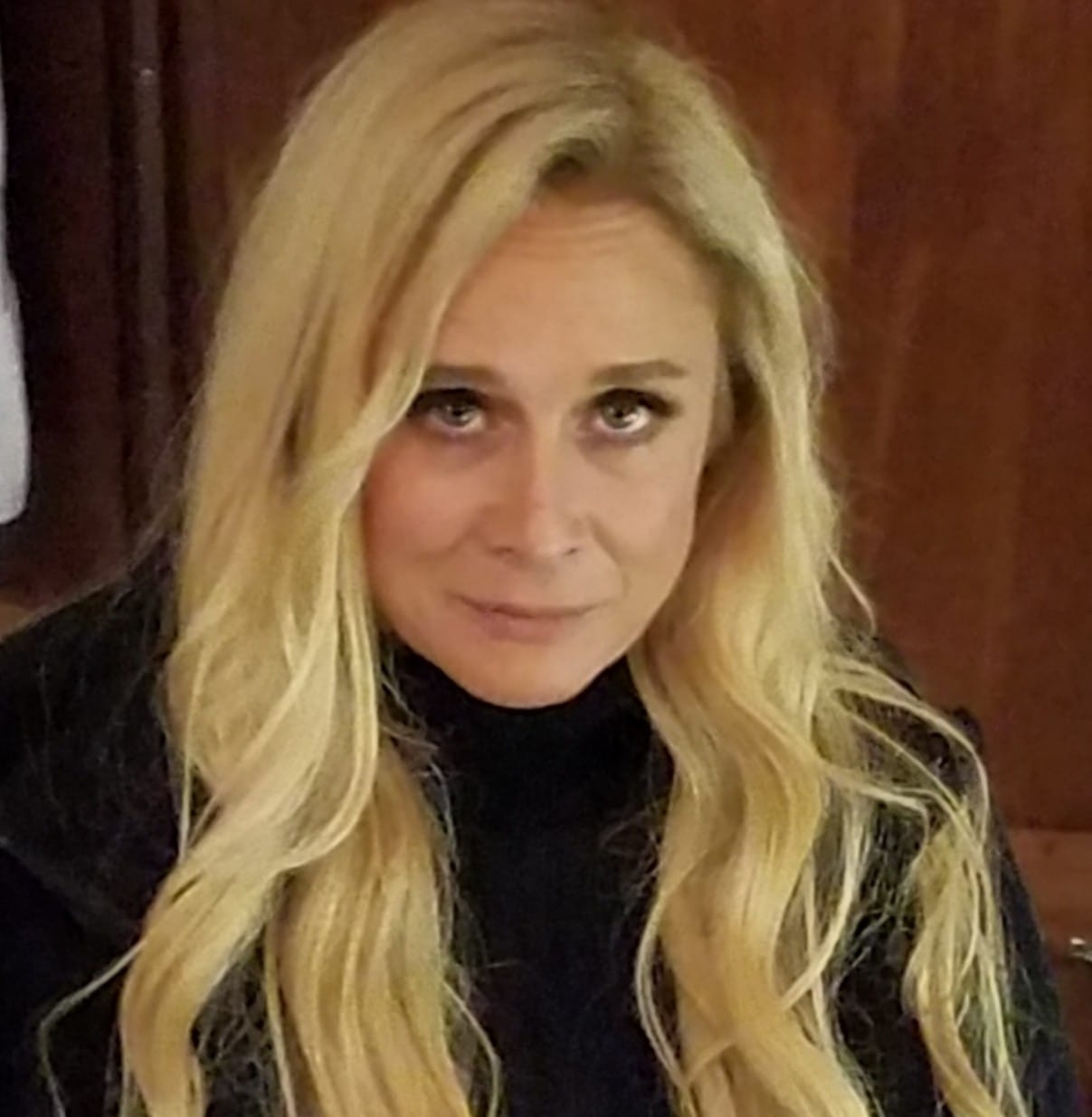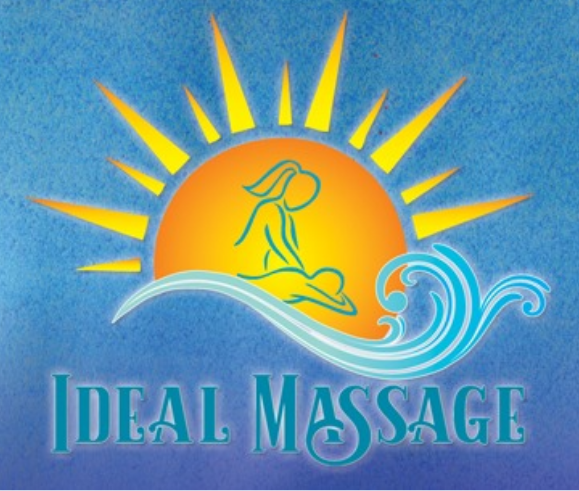 If you need a massage, check out Paula Roberts of Ideal Massage. Clients love her. She can get in to those deep muscles and improve your flexibility, healing and health. She can really help ease those aches and pains. 410-474-9227
Back At Your Best, the book, has a 2nd edition with a few more topics. It rocks.
Check out Dr. Jay's articles on The Baynet and SomdNewsNet for great health tips from his book. Just search Dr. Lipoff and over 150 articles will pop up. He has also authored two children's books: Super Coco "Will You be My Friend?" and Are You Ready To Be A HERO? His next one is going to be about meteors and their environmental impact.
We are now located on the 2nd Floor of the Anderson Building. At the Route 4 and Rt 235 intersection is the WAWA gas station. If you drive just past the 235 southbound entrance there is an entrance to the Anderson Buildings. State Farm Insurance is closest to WAWA, we are next to them closest to the Eye Doctor and Verizon Plaza.

View Larger Map
Back At Your Best
Anderson Building, 2nd Floor
Between the Route 235 WAWA
and Starbucks/Verizon Plaza
23127 Three Notch Road, Suite 205
California, MD 20619