Chiropractic & Physical Therapy: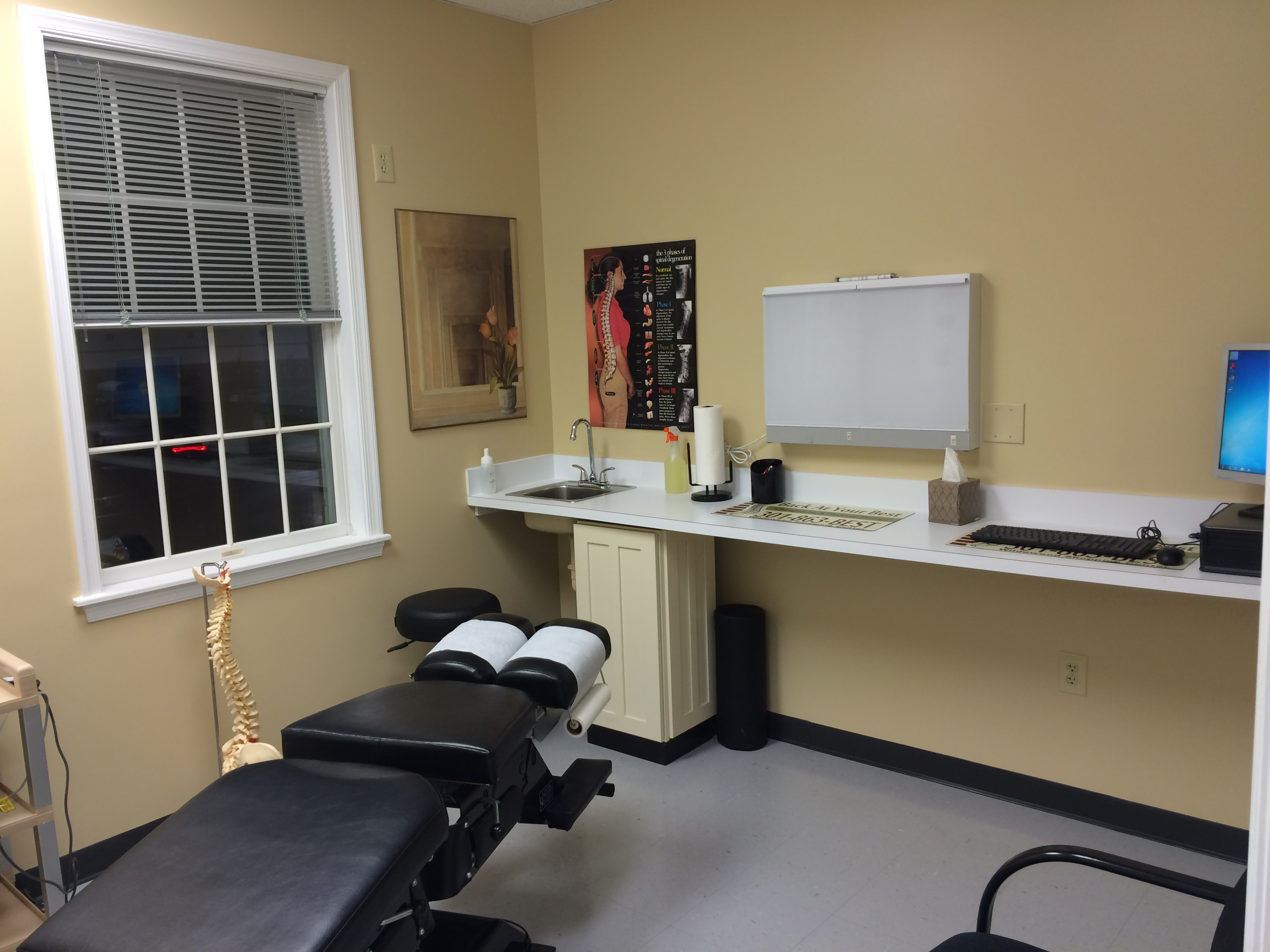 Since 1994 I have been working with some of the best Medical Doctors to provide safe, appropriate and effective care for my patients. Read some of the testimonials from them and my patients. I take a lot of pride in what I do and I will strive to be the best provider for you and your family. Although I am your doctor, I am truly compassionate and empathetic to your pains in your body and in life in general. Unfortunately, yet fortunate in another way, I did experience debilitating back pain that kept me on the sidelines for 3 months at the age of 27. I have had foot pains like Plantar Fascitis, severe neck stiffness and spasms called Torticollis, various Knee Pains, Sciatica, been in Auto Accidents, had a Concussion and Shoulder Pain from baseball…I've had it all. I give new meaning to the phrase "doctor, heal thyself". However, this gives me great insight and understanding to what you are feeling, that the pain is real and we need to find a permanent solution to the problem. Also, as a Certified Fitness Trainer (CFT), I can assist you in rehabilitating your body properly and instruct you on how to do it safely. Take some time to browse my website, email me at
DrJay@BackAtYourBest.com
or call the office at 301-863-BEST (2378). The information on this site should help you make an educated decision about your health. My book, Back At Your Best, is available at Amazon.com or through this website. It is filled with great advice for everyday people, in simple terms, with pictures, explanations, ergonomic solutions and easy ways to live a healthier life. For more great tips or ideas, schedule me for your next meeting or seminar. I have lectured at Syracuse University, done radio shows and television interviews.